We have prepared three teams for the CL Final, to give you a shot at the cash prizes or a PS5! Simply press Enter Team and follow the instructions to get started.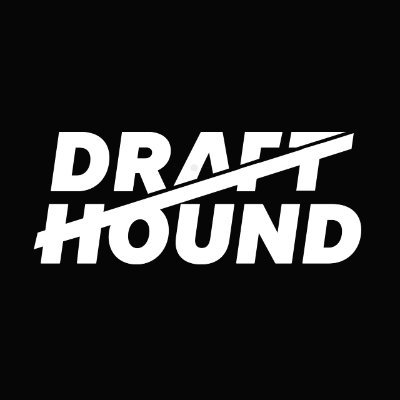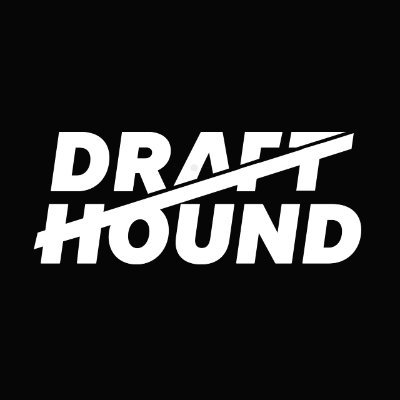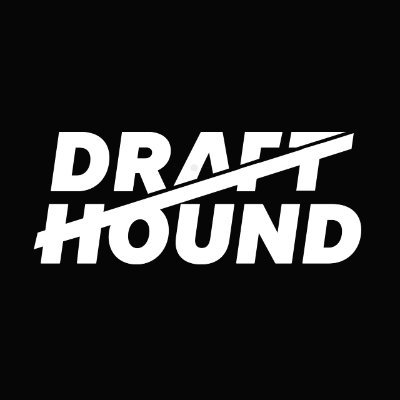 ---
Champions League Final Contest
FanTeam and Dreamsport (FanTeam's free cousin) are running a special UCL Final contest. Both contests have the same rules and both include fantastic prizes for the winners.
5th to 1725th Place
Cash Prizes!
1st Place
PS5 + PES Euro 2020
2nd Place
€100 Amazon Gift card
3rd Place
€50 Amazon Gift card
4th Place
€23 FanTeam Euro 2020 Ticket
5th Place
€23 FanTeam Euro 2020 Ticket
---
Understanding the 5 Player format
For single games, FanTeam and Dreamsport use a "Pursuit" format. The scoring system is the same as what you're used with a few exceptions:
5 player limit.
No budget!
Handicap. Each player is assigned a handicap. The player handicap will be deducted from your final score so make sure to take this into account when drafting your squad.
We've curated three teams (see above) based on three different predictions. Trying to pick players for too many outcomes in one team just ensures that you finish middle of the pack and miss out on cash prizes, so pick an outcome and draft accordingly!
---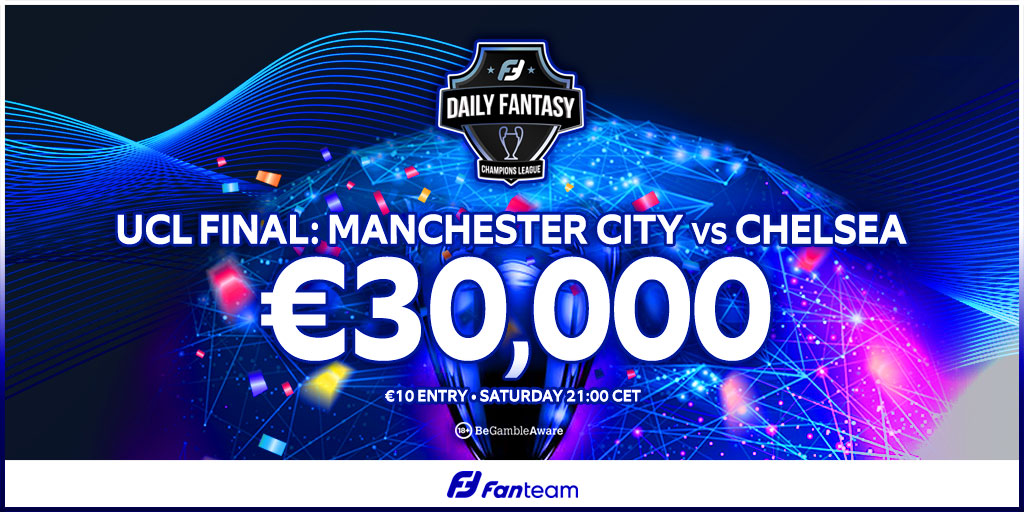 ---
Read our Beginners Guides
FanTeam and Dreamsport have the same rules so if you understand one you'll be able to understand the other. We've collected both guides for you below so you can get started.